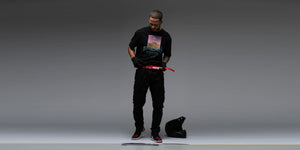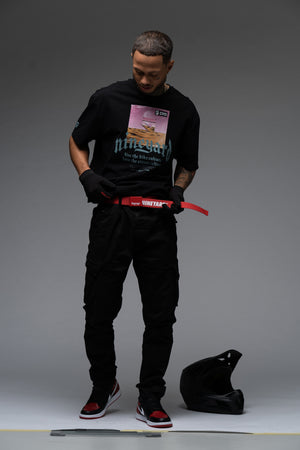 Create yourself, create your playground.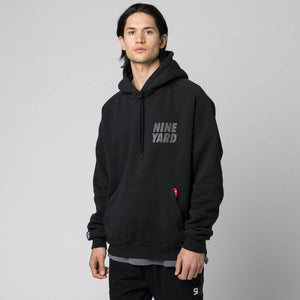 "We live the bike culture. We love the street culture.
We aim to combine both on a higher level."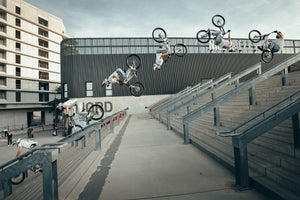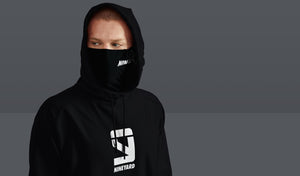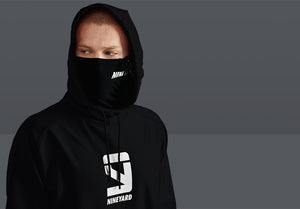 "We want to support all riders who are exceptionally talented, love their sport and are an inspiration in what they do - no matter if in the dirt or in the streets."
WELCOME TO THE TEAM
Next generation female Freerider and
Swedish National Champ in Pumptrack and Enduro.
WELCOME TO THE TEAM
BIU World Champion in various categories
with incredible talent and creativity!